About Us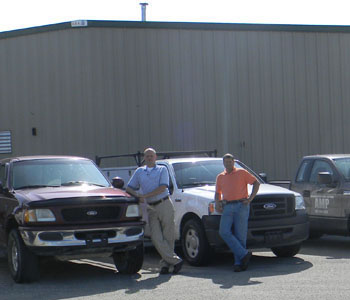 AMP was founded in 2009 by Robert Lewis and Darrell McGrath who have a total of 55 years experience in the field of electric motor repair, sales, and service.
---
Our Vision
We will continuously strive for excellence in every aspect of our business.
Our Mission
To provide the most comprehensive and high quality electric motor services available while achieving 100% customer satisfaction.
---
We are MSHA Certified
Advance Electric Motor and Pump is a member of the Electrical Apparatus Service Association (EASA). We serve a large geographic region and a wide variety of industries. Our extensive list of customers includes, but is not limited to: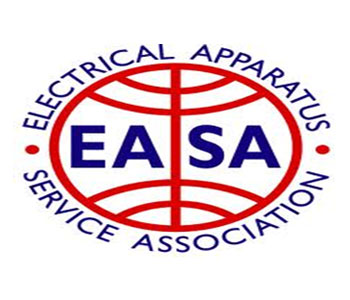 Printing
Chemical
Aggregrate
Extrusion
Food Processing
Asphalt & Concrete
Mining/Quarry
Recycling
Utilities
Automotive
Injection Molding
Municipal and Waste Treatment
Servo Repair

Contact us to get started today